Laboratory of Advanced Technology
New challenges? Ground-breaking and bold projects to accomplish?
Take advantage of state of the art equipment and exceptional expertise to reinforce innovation.
We particularly appreciate the multidisciplinary and responsive nature of the scientific teams. The variety of the state-of-the-art equipment, as well as the geographical proximity, are also an undeniable asset for the rapid progress of the project.
Laurent Felberbaum, Sécheron SA
The combination of our watchmaking know-how and the high-level academic competencies of the LTA have enabled us to validate our prototype and envisage mass production as of 2016.
Nicolas Wiederrecht, Agenhor
The advice and proposals provided by the LTA made it possible to develop a convincing prototype. We really appreciated their desire to keep things moving forward, to meet the technical challenges of the project, as well as their availability, and all without cumbersome bureaucracy.
Jean Daniel Schmid, LA Manufacture CSC

A revolution for chemical analysis
The LTA launches its platform for chemical analysis and imaging, which has analytical capabilities unique in Switzerland.
construction and landscape
microtechnology and sensors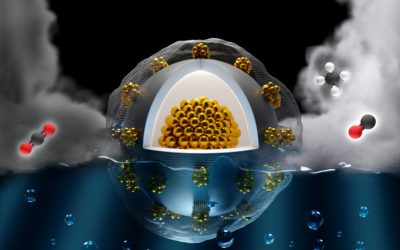 This article on nano-engineered core@void@shell catalysts for CO2 photo reduction was recently...
The LTA is a collaboration between the University of Geneva and the HES-SO Geneva and supports academic research within both institutions. This joint platform also reinforces the interactions between these academic institutions and industry that are essential for innovation and development.
As a gateway to research groups, equipment and expertise, the LTA optimises resource sharing between industrial and academic partners. It also contributes to the development of cutting-edge infrastructure at the University of Geneva and the HES-SO Geneva, and provides innovative solutions to small, medium and large companies.
The Laboratory of Advanced Technology
consolidates resource sharing between industrial and academic partners
stimulates interaction and collaboration between students, young researchers and companies
invests in cutting-edge equipment
increases the visibility of the work done by academic research groups
brings together complementary branches of applied and fundamental research
generates new opportunities for interdisciplinary academic research and engineering
Steering committee
Prof Christoph Renner
Université de Genève
Directeur
Prof Alberto Morpurgo
Université de Genève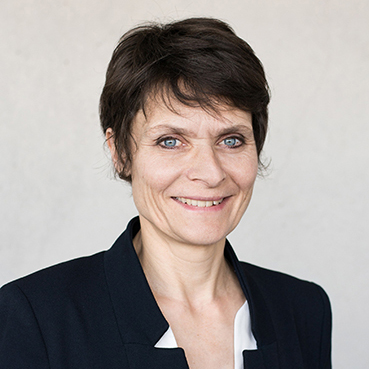 Prof Claire Baribaud
HES-SO Genève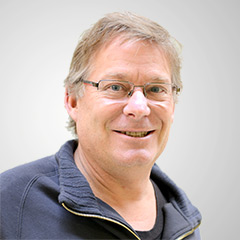 Prof Gilles Triscone
HES-SO Genève
Alumni
Yves Leuzinger, HES-SO Genève, Founding member of the LTA